Bullets 4 Breakfast
A downloadable game for Windows

This game is a prototype - an early Beta version of the final game. All features are subject to change! Bullets 4 Breakfast is my first GameMaker: Studio game, created with the intention of showcasing it at school. It's now in the second phase of development, LIVE BETA 2.
I'm currently using the Beta as a sort of free demo. Name your price to donate! Also, remember to leave a comment below!
Keep in mind that this is my first game, so leave constructive criticism and tips in the comments!
Special Thanks to Tehtiger and Flippyover2 for beta-testing and screenshots, and to all the lovely people who provided tutorials and courses on GameMaker: Studio 1.4!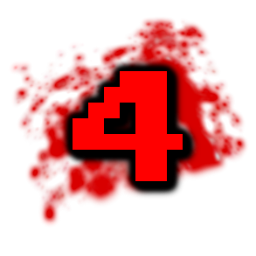 Download
Click download now to get access to the following files: